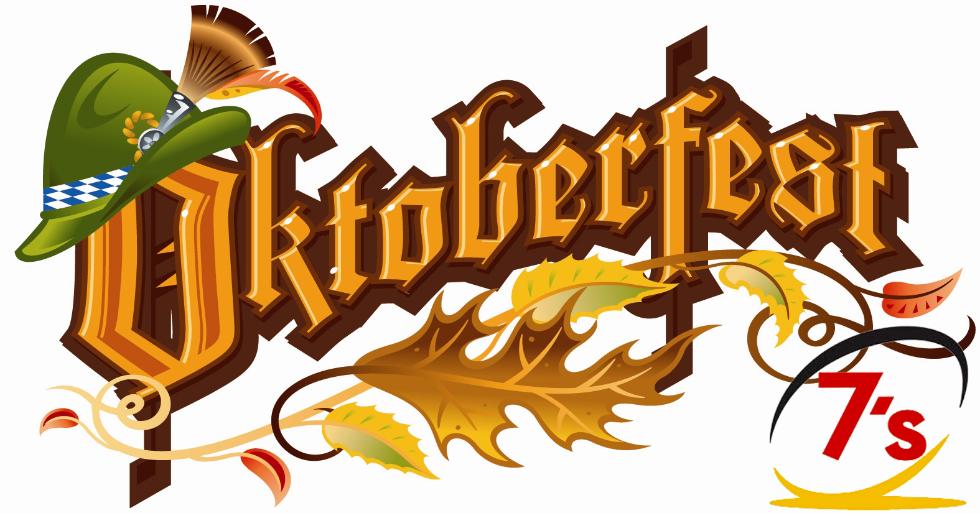 Oktoberfest 7's
For all of you who thought your season came to an end without enough pomp and circumstance, not enough balloon animals or confetti cannons. The solution to all of life's problems just arrived on the door step, the solution is Octoberfest 7's
Oktoberfest 7's, in its inaugural year, was the perfect end to a long rugby season. A social tournament built specifically to have fun, to socialize, and party at the end of the year. With such a successful tournament last year we are going to do it all again this year.
So, if you are tuning up for NYC 7's or just looking to send the 2019 season off in style; let's get together to celebrate the close of the rugby season together, the way it is meant to be closed out, with a big party...and maybe a little bit of rugby too!!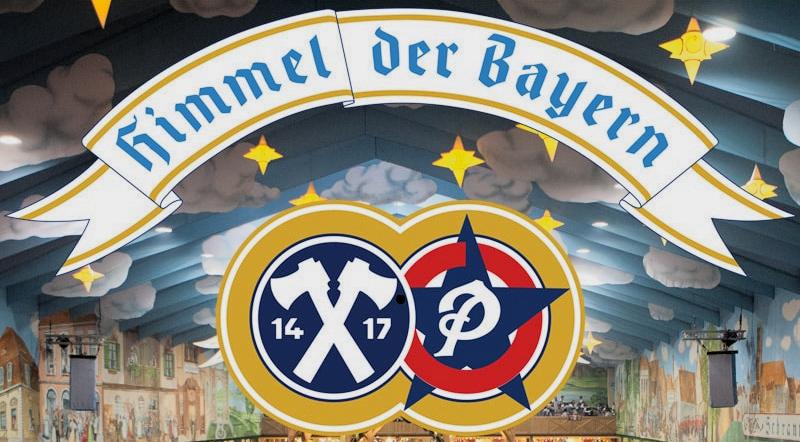 The Tournament will be held on Saturday October 19th with first kickoff scheduled for 09:00 but times are subject to change depending on tournament schedule to be released prior to the event. The tournament schedule will be determined once teams have registered and will be built with maximizing game play in mind.
This event is currently a senior event available to Open Mens and Womens divisions, maximum 12 person roster. Youth divisions will be run as part of the Rugby Nova Scotia Youth 7's Event, please contact RNS for details. All games will be played in accordance to World Rugby Laws, Seven-a-side Variations
The Truro Saints RFC will be the venue for this tournament, 441 Farnham Mill Road, North River, Nova Scotia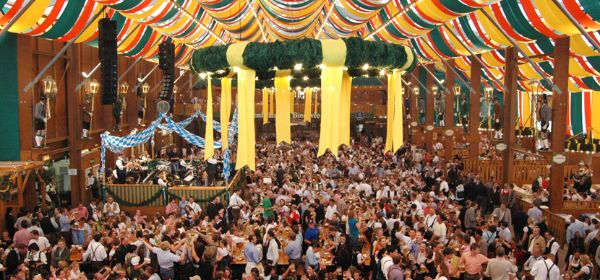 BBQ
A BBQ will be available during the day, run by the Truro Saints, for all of your Oktoberfest Sausage needs
Oktoberfest 7's Costume Party
All participants of the event are invited to enjoy a costume party at the clubhouse following the event. Dust off your fancy dress and close out your rugby season in style!All Halloween Costumes encouraged
Don't let these beautiful ladies show you up at this years Oktoberfest 7's Costume Party. Party will be +19 and please have ID with you.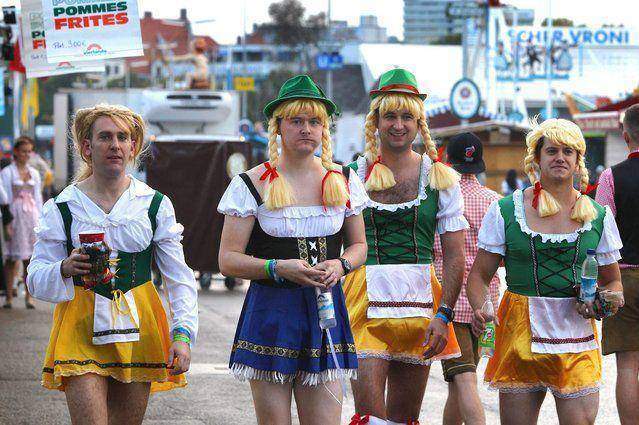 Registration Information
Early Bird Special: 1st Team $200, Additional Teams $175
Entry Fee: 1st Team $250, Additional Teams $200
Early Bird Specials applies only to teams that submit their fees before October 14th at 23:59
Maximum 12 person roster per team. ALL PARTICIPANTS MUST BE MEMBERS OF RUGBY CANADA